There are a lot of "board" games out there that now have free versions to play online.  We use several of these games in conjunction with our therapy program and wanted to make them accessible to you at home.  Some of them are even better and more convenient than the hands-on version.  Clicking on the name or picture should take you right there. Enjoy!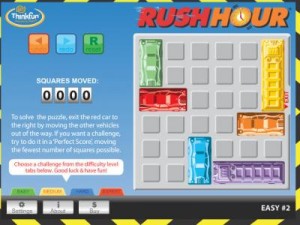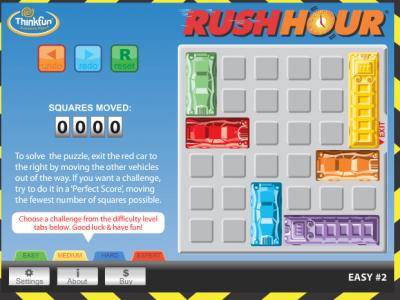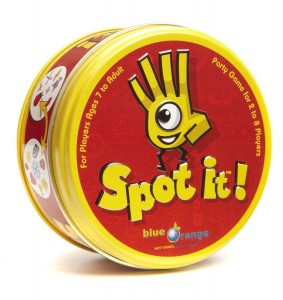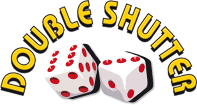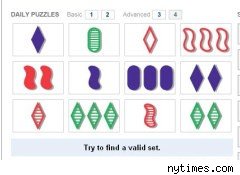 Another great website that is just loaded with lots of great games that can enhance visual perception and hand eye coordination can be found at:
Here are some of our favorites:
Eyesight Challenge – works on visual figure ground through hidden pictures
Jumping Arrows – works on directionality and eye hand coordination
Ball Separation – works on tracking and eye-hand coordination
Labyrinth – works on eye-hand coordination
Tetris – works on visual spatial relationships, directionality, and eye hand coordination
Simon – works on visual memory through pattern recognition
Fruit Match – works on visual memory through matching
Have fun!
Disclaimer: These games are not intended to be a substitute for Vision Therapy but to enhance concepts and practices done in correlation with therapy.
*We are not affiliated with any companies or websites mentioned in this post.