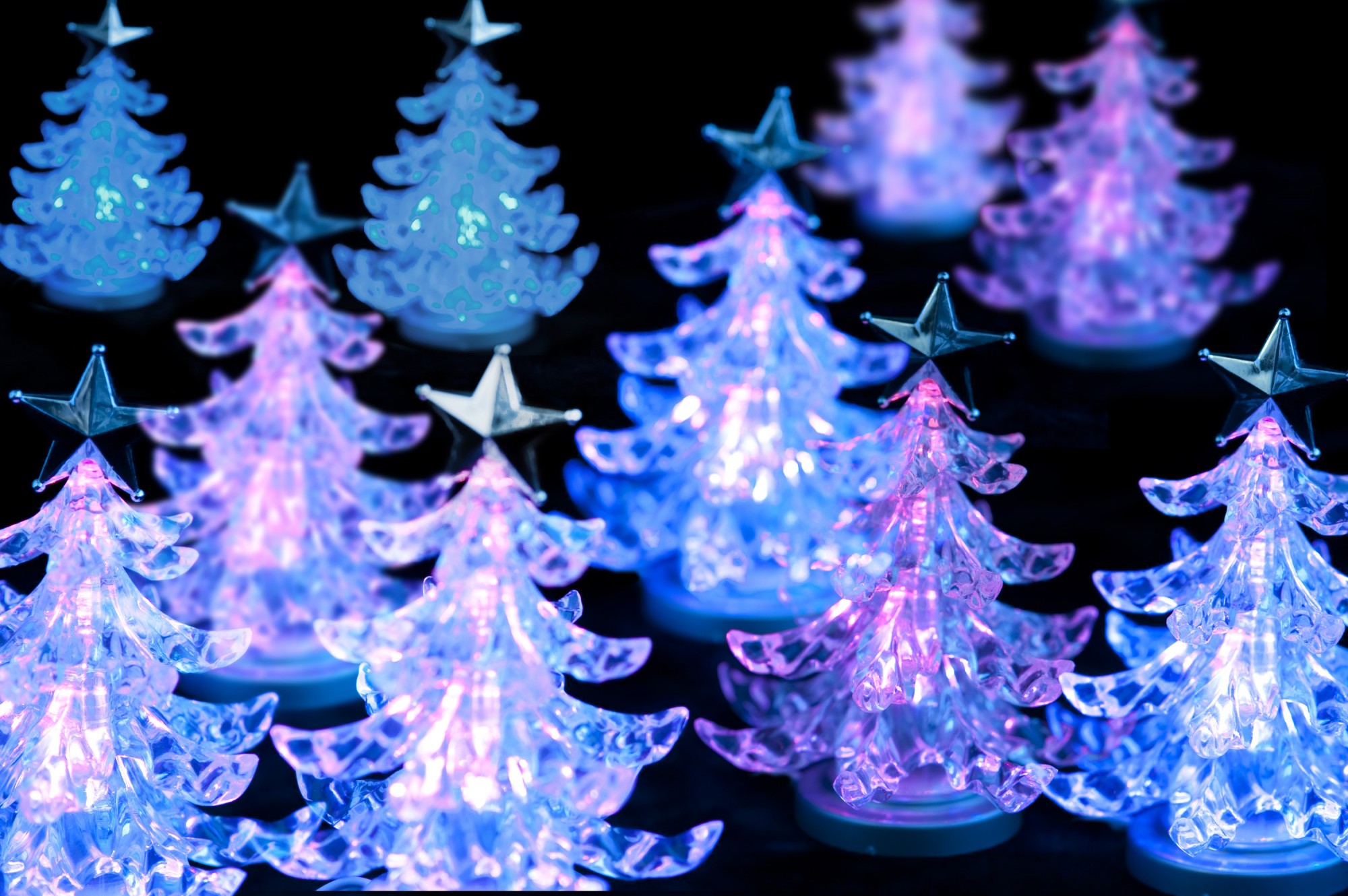 Are you looking for some fun visual games this holiday season? Well, look no further. This month I'll be recommending some great visual perceptual games that help develop basic skills for visual thinking, such as visual memory, sequencing and patterns, form perception, visual discrimination and visual figure ground. Enjoy!
Blokus –Ages 5 and up; Blokus is a strategy games that encourages creative thinking and spatial planning.  The goal is to fit all of your pieces onto the board, but be careful for your opponent is trying to block you.  The first person to get rid of all of their pieces wins, or the person with the least amount of squares if there are no more possible moves.
Blokus Classic Edition (Mattel-R1983)
Rush Hour – Ages 8 and up; Rush Hour is a challenging game of strategy.  Your goal is to get the red car through the traffic jam and off the road.  The challenge is that you can only move one car at a time.  There are four levels of difficulty so kids and adults alike can enjoy this puzzle.
ThinkFun Rush Hour