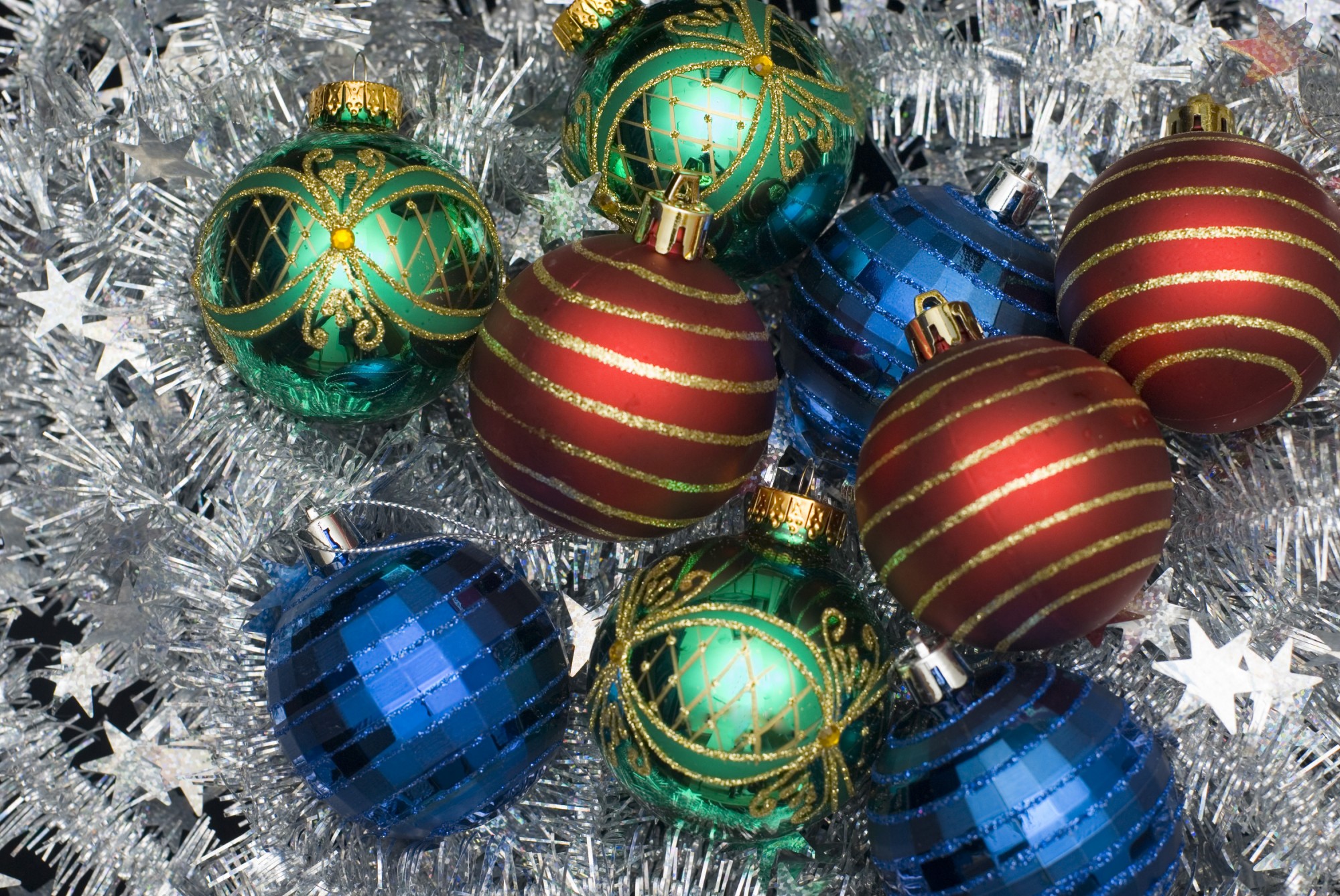 Are you looking for some fun visual games this holiday season? Well, look no further.  This month I'll be recommending some great visual perceptual games that help develop basic skills for visual thinking, such as visual memory, sequencing and patterns, form perception, visual discrimination and visual figure ground.  Enjoy!
 Qwirkle – Ages 6 and up; Qwirkle is a quick game to learn, just match the color or shape, but plan your move carefully to allow the most points and pieces played. To purchase Quirkle, click on the link below:
Swish – Ages 8 and up; Swish is a spatial recognition game that challenges you to make matches, or "swishes", by stacking a ball into a hoop of the same color.  Think fast because the player with the most matches at the end of the game wins.
ThinkFun Swish with Free Storage Bag